Gaea 1.3 - What's Coming
Gaea 1.3 is our largest shipping version to date and also the most performant. Here's an overview of what to expect from this build, and the road to 1.3.1 which will add the remaining powerful tools of the 1.3 development cycle.


Highlights
Gaea 1.3 to ship immediately as Production Ready.
Tiled Builds will remain in preview.
Tiled Builds, Object Import, Arboreal Nodes will be production ready in 1.3.1
All other features are ready for production.
Originally, Tiled Builds, Mesh Importer, and Rivers were supposed to be the pillars of Gaea 1.3. However, based on your input and our own evaluation of the software as a whole, stability and performance became the main focus. The other features were re-arranged around that.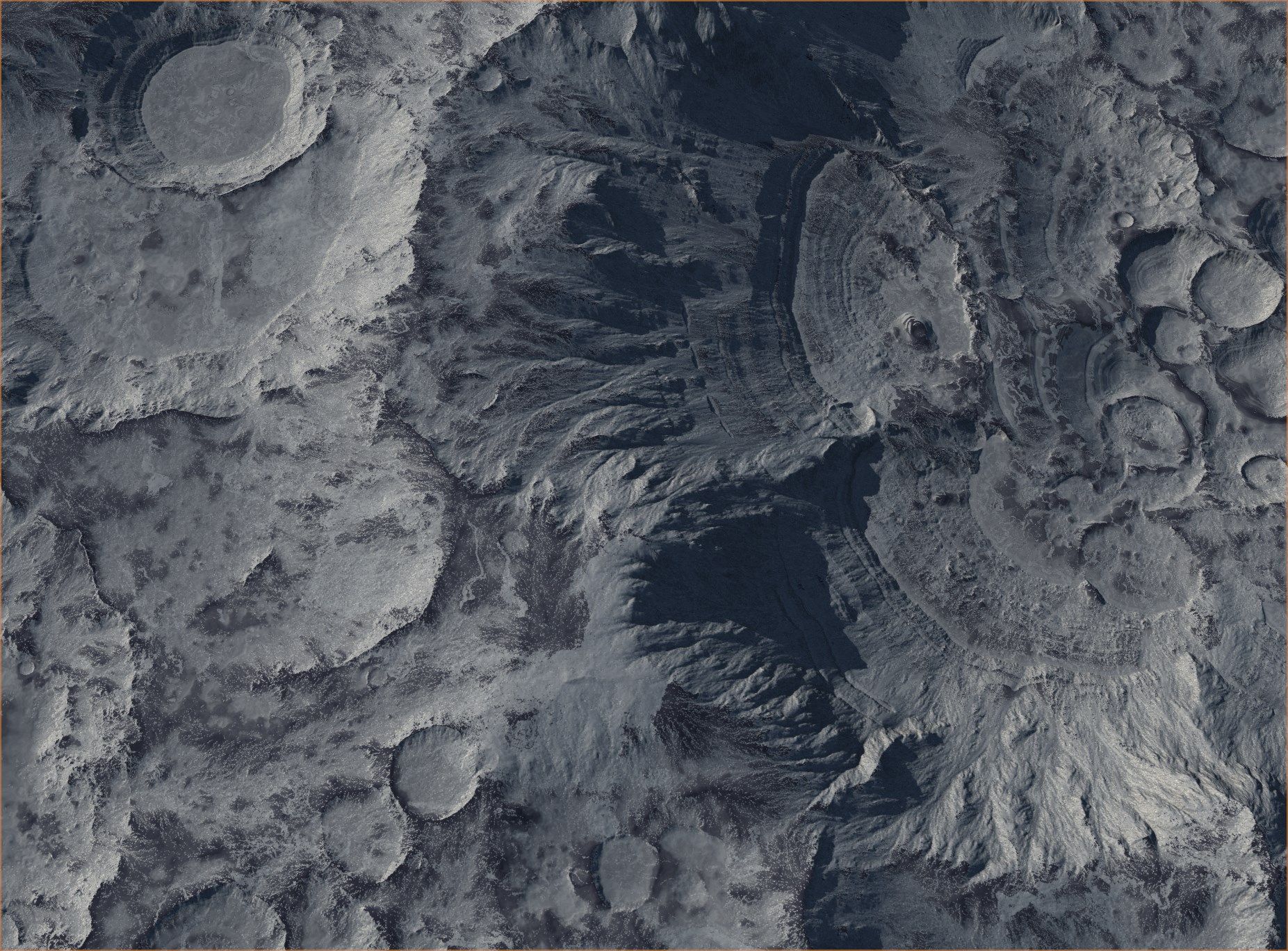 We are happy to say that Gaea 1.3 is the most performant version to date. Your consistent feedback through the Bleeding Edge builds confirms that performance has significantly improved across the software.
Not only that, with 260 new features, fixes, and improvements - including 100+ new Quickstarts and powerful new nodes - Production Ready 1.3 will be our largest shipping version to date!
Tiled Builds will remain in Preview
While in good shape overall, Tiled Builds hasn't yet fulfilled our vision. More testing is required. That is why we are marking Tiled Builds as a preview feature in the Production Ready version.
Tiled Builds will be considered Production Ready in Gaea 1.3.1, expected to ship in late March.
Object Importer and Arboreal Nodes
Similarly, the mesh import functionality and Arboreal / Vegetation nodes will arrive in 1.3.1. We have alpha versions ready and are testing them internally.
Shortly after Gaea 1.3.0 is Production Ready, version 1.3.1 will enter Bleeding Edge and you can start trying these features.
Why ship 1.3 if some features are not ready?
We found that many users - individuals and studios - liked 1.3 so much that they started using it in production, even though it was still in beta. The Bleeding Edge's 200+ features, fixes, and improvements make it very attractive.
Others are eagerly waiting for 1.3 to be Production Ready to use it in their projects.

While Tiled Builds are important, not everyone needs that component. Releasing 1.3 now without those few standalone features will benefit a large portion of the user base.
So we will ship Gaea 1.3, already a robust and feature-rich version, and introduce the remaining elements in version 1.3.1.
Since Gaea 1.3 will be our Long-Term Support (LTS) version, there won't be any compatibility issues between 1.3.0 and 1.3.1. Any visual differences in nodes will be backward compatible.
💡
If you haven't tried the
Bleeding Edge
, head over to
the download page
. It is forward compatible with the Production Ready build.